Getting the keys to your own home is a BIG deal, one of life's most incredible experiences.
It's just an amazing accomplishment! But the journey to get there can also be a bit frightening, intimidating even.
At Shamrock, we know this and have mastered the art of annihilating fear and keeping clients excited from contract to keys. Mortgages are the only thing we do, so we have seen it all. We make it a point to make sure you don't get hung-up by surprises or disappointments along the way. You matter more than we do.
This is about you, not us.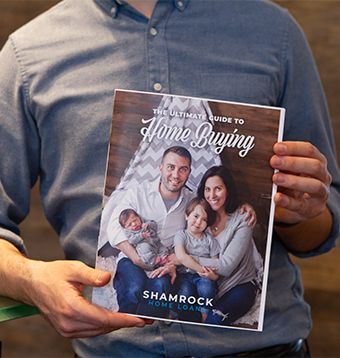 Ultimate Guide to Home Buying
Whether you are going from a renter to a buyer or buying your second home, everyone has questions along the way. Our eBook has a glossary of terms, loan program breakdowns, FAQs, process overviews, moving day checklists and more.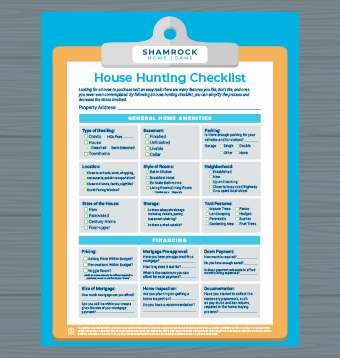 House Hunting Checklist
Finding a house that you love is not an easy task. Each house you view will have features you like, dislike, and ones you never even considered. Follow our House Hunting Checklist to simplify your process and decrease stress along the way.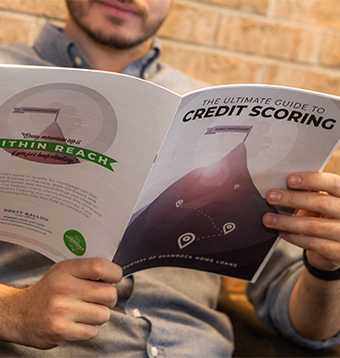 Credit Scoring eBook
Your credit score affects your ability to get good rates on the things you need like a home, car, insurance or cell phone. Our guide helps you understand what your credit score is, how it is calculated and how this can affect your ability to buy.